Foundation for Community Livelihood and Development (FOCOLD) is a non partisan and nonprofit making Organization established in the year 1998 and got registered with government of Malawi through National Youth Council Malawi in the year 2001 and later in the year 2012 got registered with the Registrar General under Trustees incorporation act.
The Organization is a member of Council for Non Governmental Organization. The organization major aim is to improve the well being of the vulnerable people through the provision of community transformation services with a specific target on children youth and women and those infected and affected with HIV/AIDS. The organization is providing its services in  Malawi currently its projects are implemented in Blantyre District Council, particularly in Senior Chief Kapeni, TA Chigalu, Lundu, Machinjili and Makata, and in Mwanza District in TA Kanduku and Nthache. The Organisation is a member of District Executive Committee in Blantyre and Mwanza District.
The organization is governed by The Board of Trustees who governs the affairs of the organization including legal and policy direction. The Secretariat is headed by the Executive Director who is supported by technical and program staff who are responsible for the implementation of program activities, The Executive Director is also a board member of National Youth Council of Malawi. At community level there are volunteers who are the front line staff in the implementation and monitoring of the organizational activities. The team of organizational staff has vast experience in community developmental work, and has already successfully implemented various Programs/projects in the past in the areas of Education, Governance, Health/HIV and AIDS/SRHR, Agriculture and food security, Water and sanitation   Advocacy, and  Gender and Human Rights.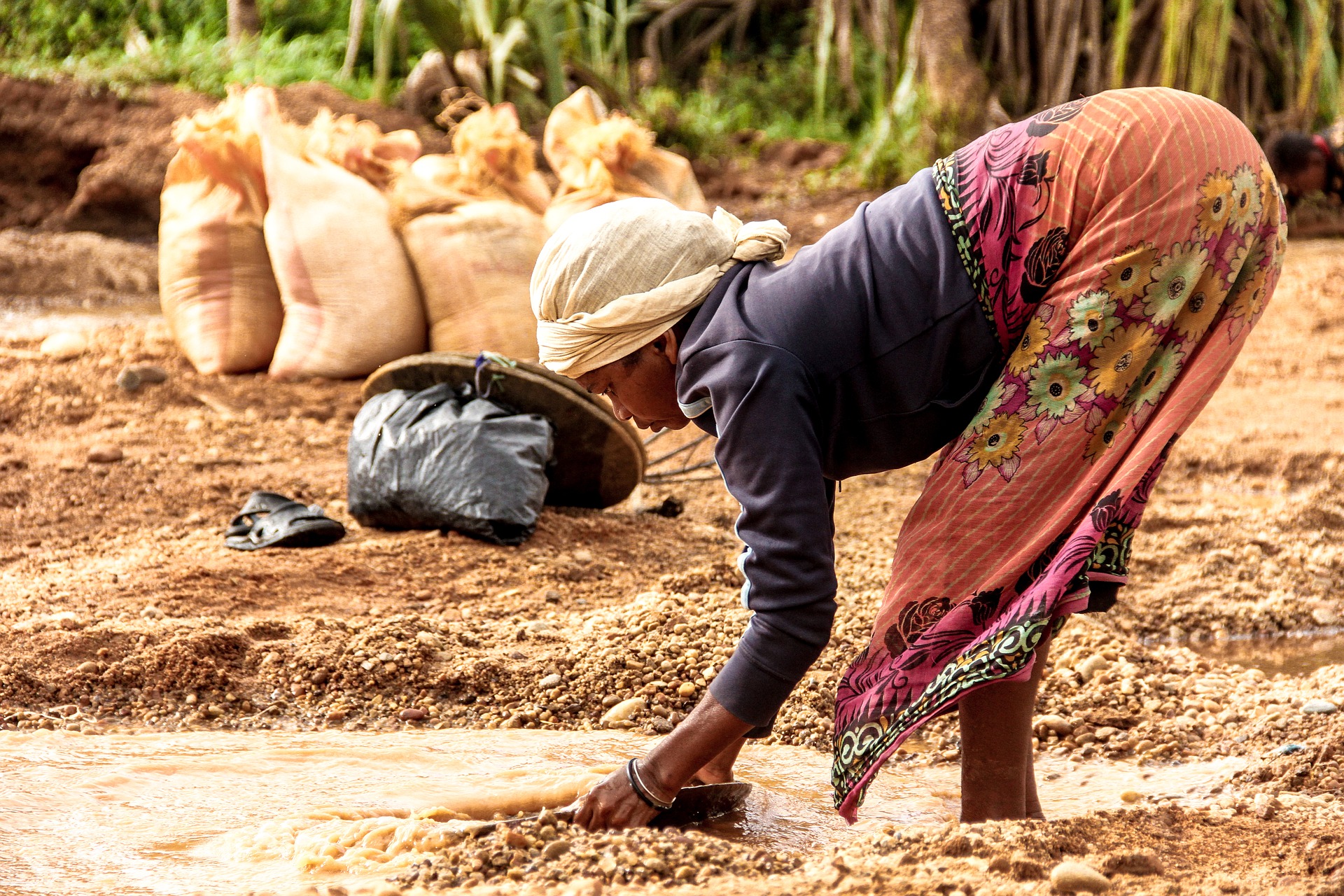 Sustain partnership with the communities where we work to facilitate development in the timeliest and responsive manner through the mobilization of resources for poverty alleviation for sustainable social and economic development for all people/Malawians.
Dedication to the belief that innovative development processes are critical to development of poor and historically marginalized communities, thus to contribute effectively and efficiently to sustainable improvements of the living standards of the people of Malawi especially children, youth and women through self help projects based on their priorities, needs and capabilities and other activities aiming directly at alleviation of poverty.
Transparency and Accountability
Professionalism
Respect of the rule of law
Respect of the ethics of other organization/partners
God fearing
Commitment
Discipline